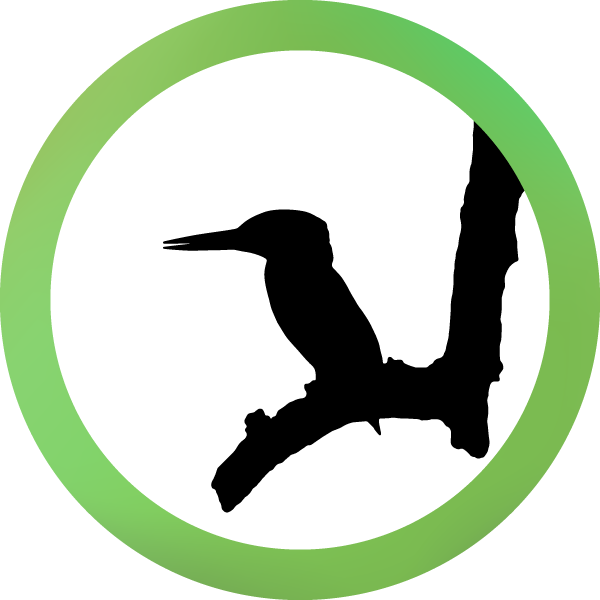 YAMBARU WILD BIRD GALLERY
The Kunigami area in the northern part of Okinawa Island is commonly known as "Yambaru" Here, subtropical evergreen broad-leaved forests with pasania trees spread out, and Okinawa Island's endemic birds, such as the Okinawa Rail and Okinawa Woodpecker, Ryukyu Robin and Ryukyu Narcissus Flycatcher, and Amami Woodcock, which are endemic to the Ryukyu Islands.
In addition, summer birds such as the Ruddy Kingfisher and Japanese paradise Flycatcher fly in to raise their young during the summer season.
Birds seen in Yambaru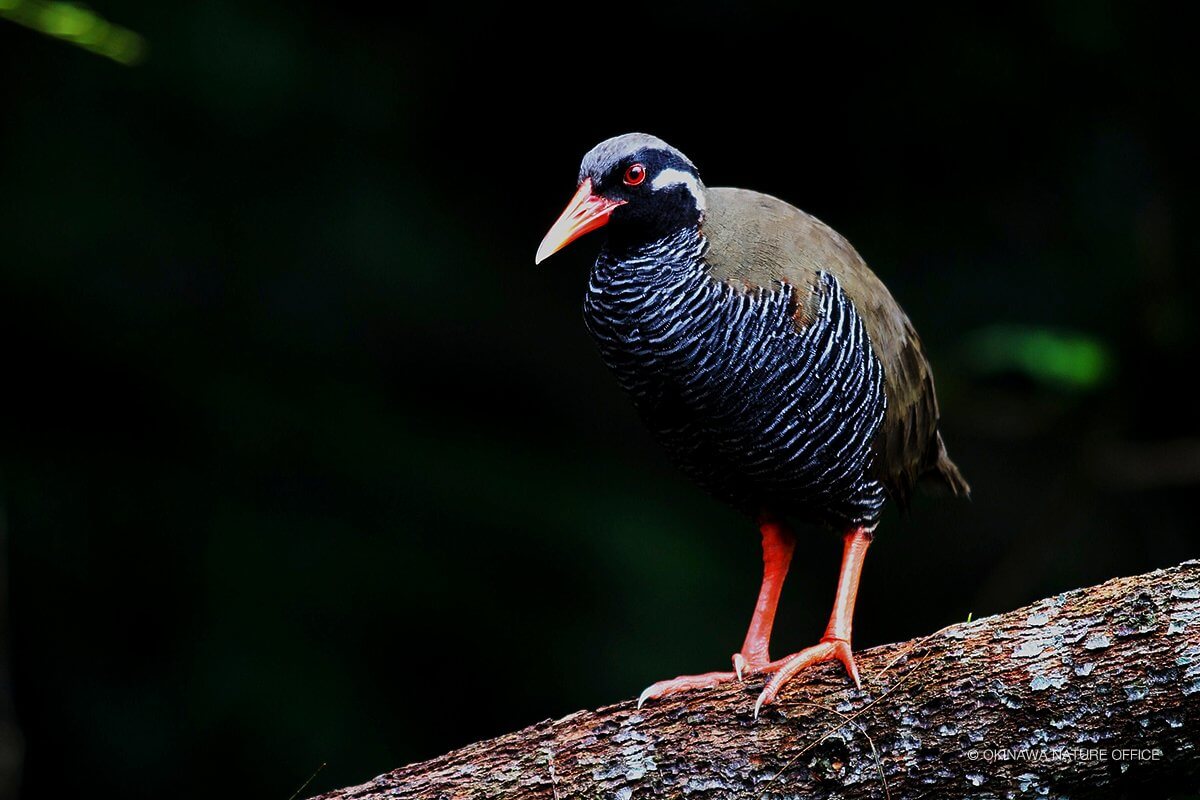 Okinawa Rall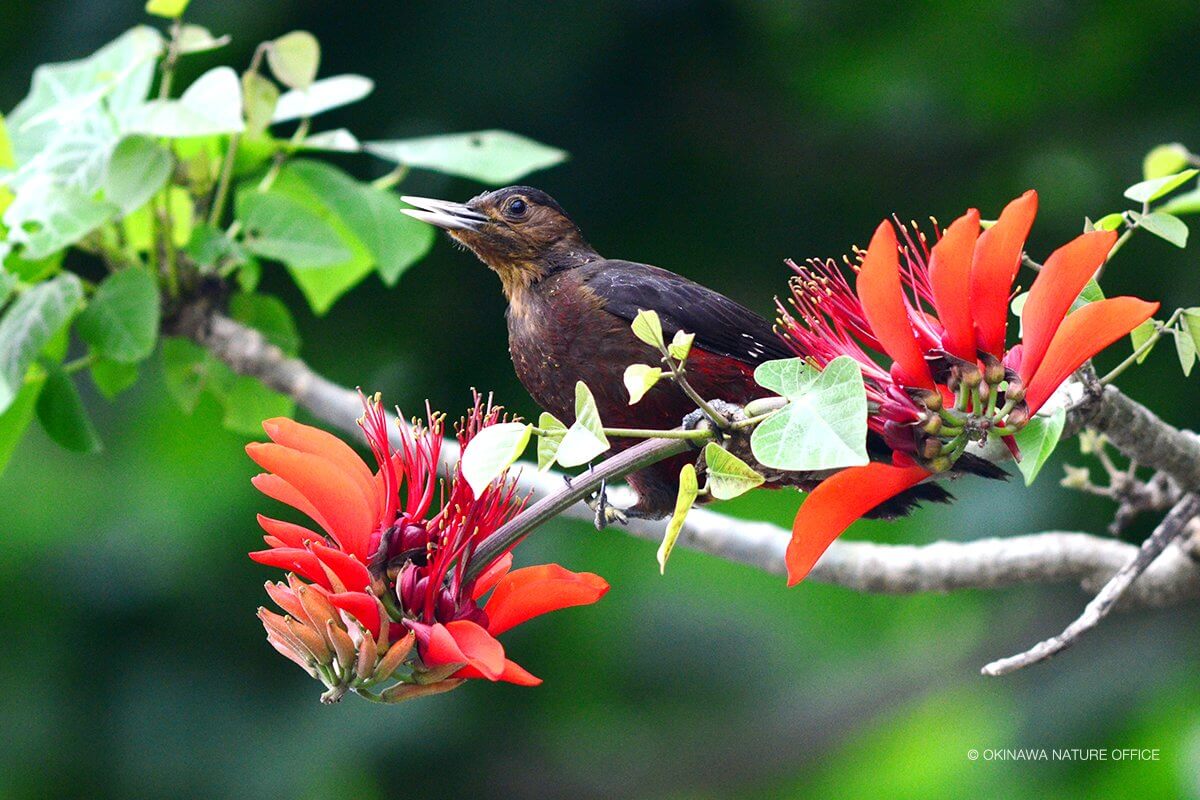 Okinawa Woodpecker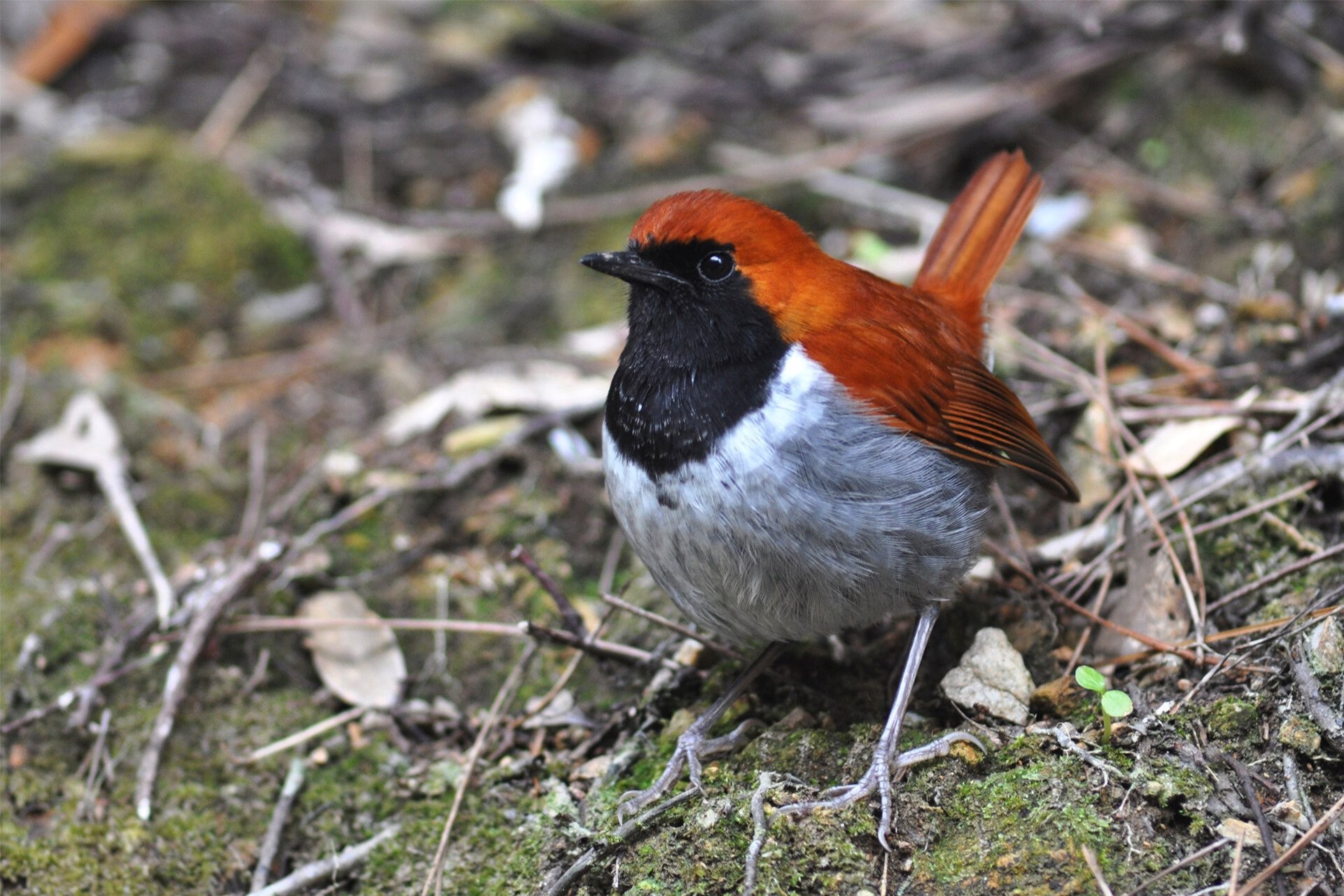 Ryukyu Robin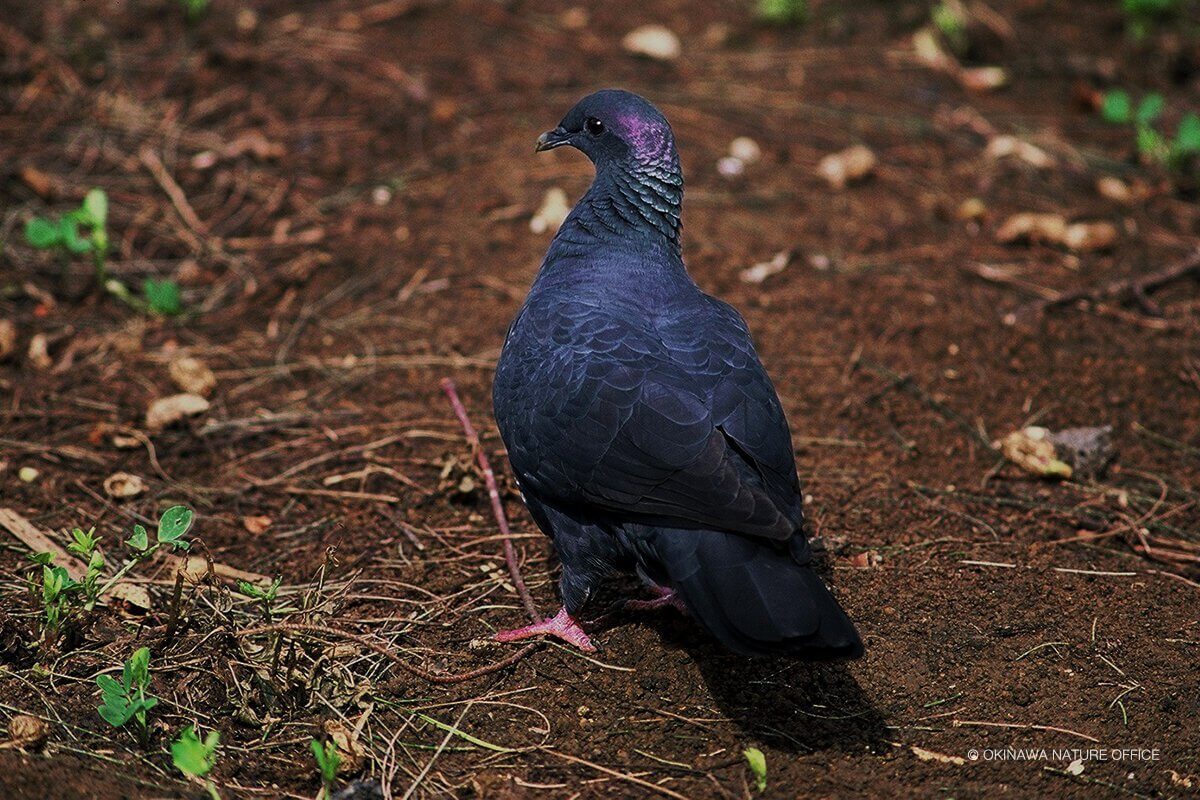 Japanese Wood Pigeon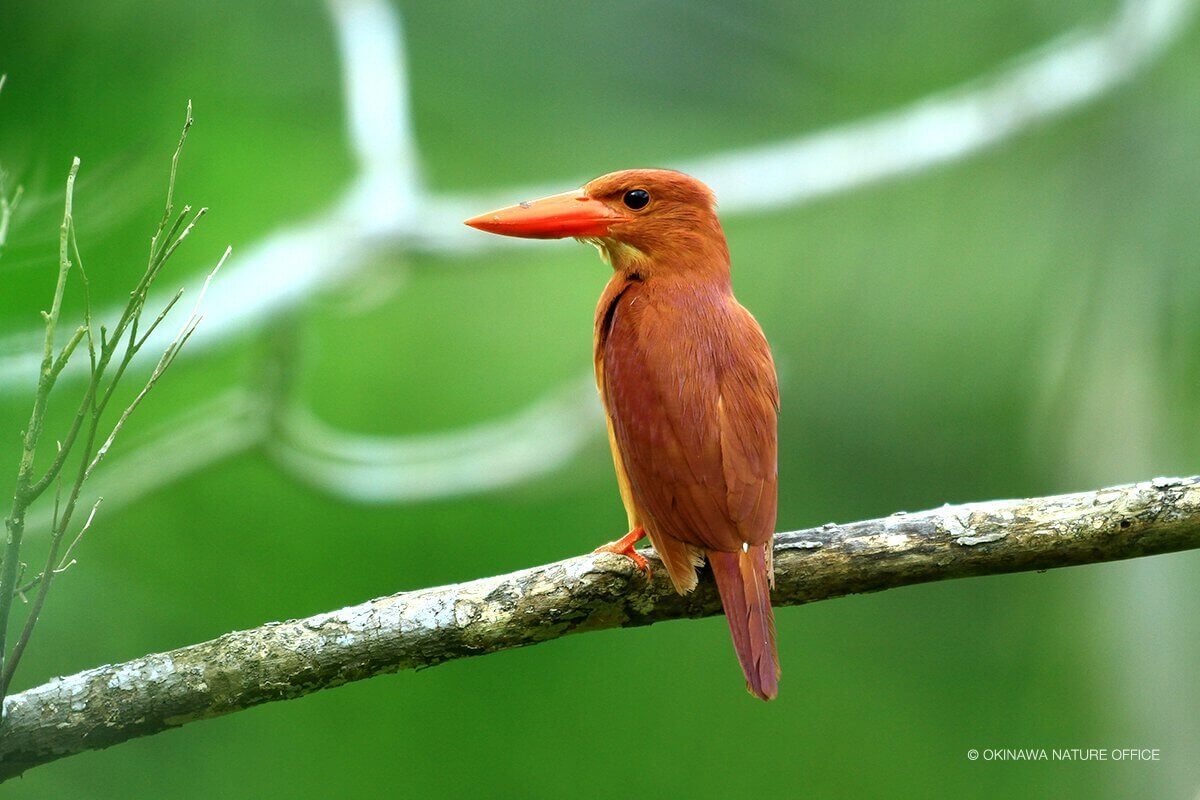 Ruddy Kingfisher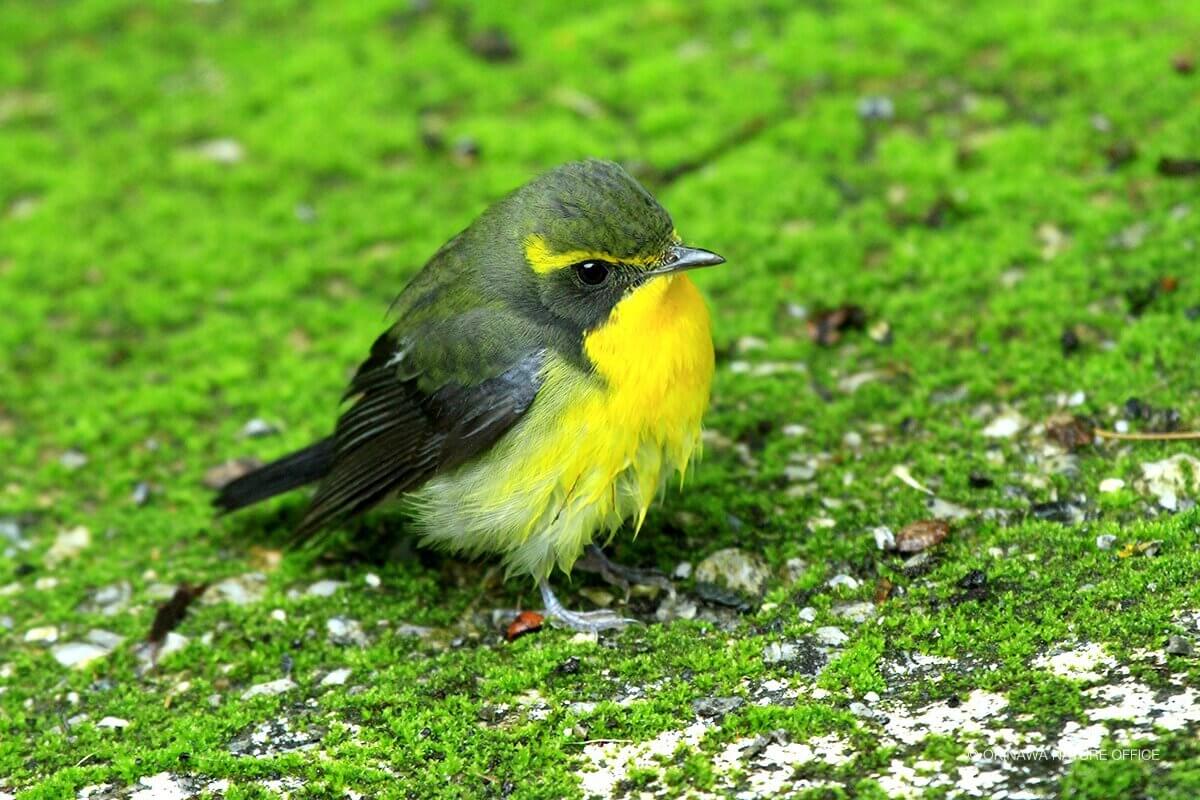 Ryukyu Narcissus Flycatcher
OTHER GALLERY
Be sure to check out the other birds, flora and fauna that can be observed during the guided tours.